Call Center Predictive Dialer software Solutions for India
---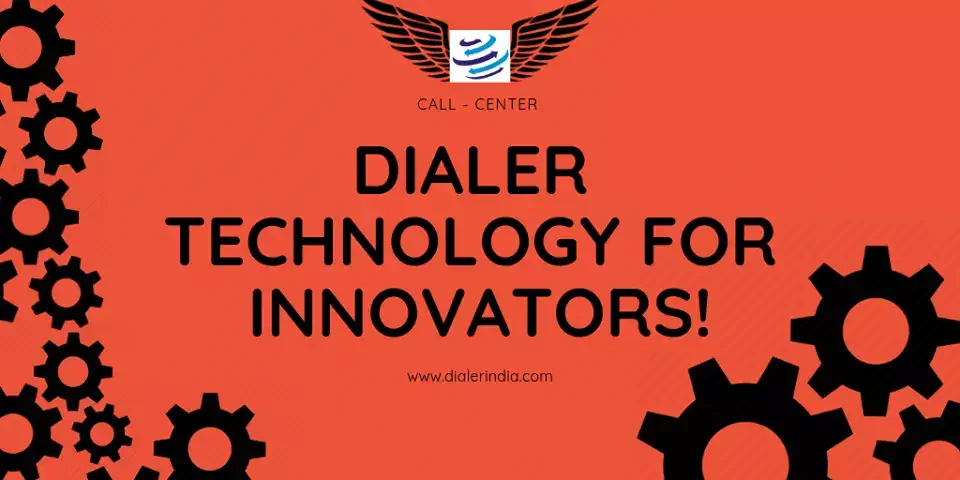 Avyukta Intellicall Predictive Dialer Solutions provide edge over long established phone system since it facilitates multiple functionalities, call forwarding, laptop call, voice mail, fax etc.Predictive Dialer solutions fosters business striving toward whether it's small scale industry or Fortune 500+ businesses. We are provide Call Center hosted predictive dialer Software Solutions & IVR. Predictive Dialer Software India help optimize your customer contact process. Locate how our predictive dialers can help your business maximize.
Single Roofed Solution,Thus no Blame Game
All UNIVERSALLY Possible Techno-commercial Models
A+ Grade DOT VoIP courtesy Welco,Net4,IKF and WorldPhone
24X6 Chat/Phone/Email Support
Free Demo
Moneyback
Our Services Are:
Web Services
We are provide edge over traditional phone system since it facilitates multiple functionalities like Voice-sms, outbound IVR, PRI E1/T1/CTI Hardware Cards, Voice Logger, IP PBX, Multilocations Solutions, Bluk Email Solutions .
Cloud Telephony
Avyukta Intellicall Provide Foremost Cloud Telephony Services India . A cloud is like a online storage box that shields your personal information and your data. When telephony marries modern technology, as a result you get the better cloud telephony Services in india .
IP PBX
A DOT-VoIP Phone System / IP PBX system be formed of one or more SIP phones / VoIP phones, an IP PBX server and optionally includes a VoIP Gateway. Through that network, Computers running SIP clients such as the 3CX softphones, and IP Phones connect directly to the PBX.
PRI Card
A PRI Line is a Digital Trunk Line that is provided by a Telecom service provider which enables users behind a PBX Phone System India to make 30 happening at the same time incoming/outgoing calls using a single line.
Fullfill Your Dialing Dreams With these Advantage of Avyukta Predictive Dialer Software India
Predictive dialing is one of the most extended used auto dialing pacing options and Aspect offers the most comprehensive set of predictive dialing capabilities in the market. Predictive dialer Vendors.
Features:
• Computer Telephony Integration (CTI) with Customer Relationship Management (CRM)
• Outbound, Inbound and Blended Telephony
• Web-based agent and administrative interfaces
• Predictive, Power, Preview and Manual Dialing Options
• DOT-VoIP and Analog Telecommunication Options
• Multiple ACD and IVR Features
• Compliance Management
• Custom Integration
• Quality Assurance
• Reporting
• Recording
• Scripting
• Agents operate remotely
• Call Monitoring, Coaching, Barging, Conferencing, Proclaiming
Call center dialers or predictive dialers are the technical software, which take in the use of data synchronization in order to connect the agent with the uninitiated calls. This software helps the agent in getting connected with the customer as soon as he gets done with the ongoing call. This way, he does not have to dial the call manually, thus, saving substantial sales time of the firm.
The main welfare of a predictive dialer is that it maximizes the talk time of the agent, which results in the increment of the firm's sales. When sales are increased, obviously, surplus will be maximized. With the help of predictive dialers, the agents get their return in a very short period of time.