For a Domestic Customer Care or Outbound Call Center ,What commercials or PRI cards you suggest out of Sangoma , Digium , Allo or other CTI hardware
---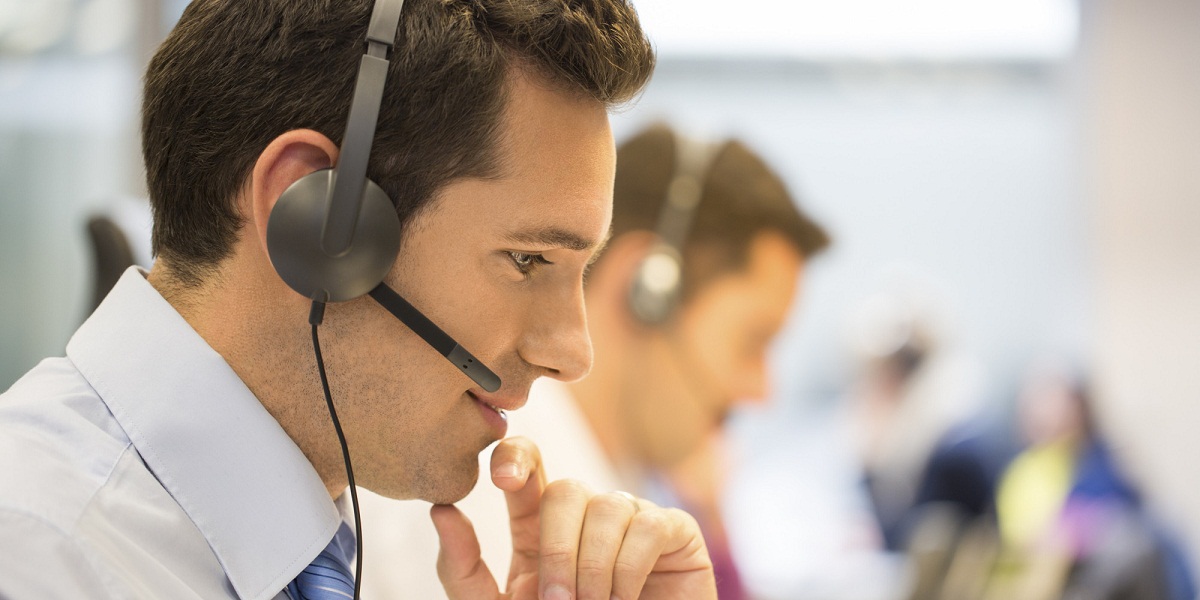 PRI Solution is always preferred for Domestic Setups since GSM based Setups and Analog Setups are hardly cost effective while DOT approved VoIP India is not legal for India based Centers ( At last by Dec 2015 by any of the TSP's in Tata , Reliance , Airtel , MTS , Vodafone , BSNL etc , Shall wait till TRAI clears the same if at all they do ).
1) For centers preferring to work on a OPEX based model Rental , EMI , Rental + CTI , EMI + CTI Models can be chosen.
2)  For Centers preferring to work on CAPEX based model who are sure of their process returns and longevity of the campaign.
3)  As far as PRI card consideration is concerned with Echo Cancellation PRI Cards are suggested for centers striving for professional QoS and Call Quality.
Please note that our Dialer + PRI card on Rent Models are best suited for opex based requirements.