Hosted Predictive Dialer Software for Call Center in India
---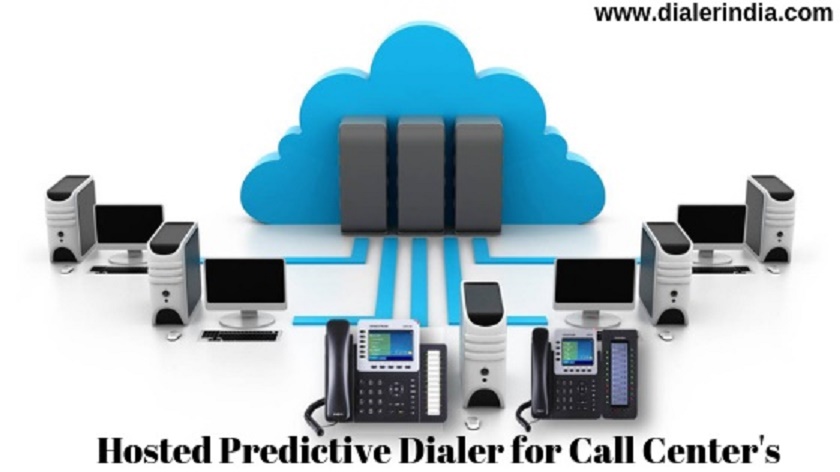 Avyukta Intellicall offers a full suite of DOT Approved VoIP and cloud services that are designed to meet the needs of modern day contact center. Hosted Predictive Dialer almost no agent is available to talk with them in the reception, while destroying all the possibilities for long time, reduce the amount of money waiting for the interaction between agents using statistical algorithms.
Leading Business Class DOT Approved VoIP & Cloud Communication service for Call centers and business customers. Predictive dialer for call center and one of the best services provider and which is the best for you could be think about the dialer .
Avyukta Intellicall provides DOT Approved VoIP dialer for call center services in the India continue past 10 years. Predictive dialer is an automated phone call system that authorized call center agents to increase dramatically the number of live connections. Hosted Predictive dialer to connect agents only for calls that are actually answered the people, freeing up resources from the need to listen to missed calls, busy signals, separate lines, or responses to fax tool, answering machines and other automated services.
We are provide complete services for call center like a call center dialer, predictive dialer, dialer DOT Approved VoIP, hosted call center dialer vendors. The hosted predictive dialer will screen these calls away. When grasp correctly the end effect is a new live call for each sales agent every 5-8 seconds. The Hosted predictive dialer increases up to 70% your efficiency. The Hosted predictive dialer in India manages time zones and quotas, integrates a "Do not call list", a powerful outbound campaigns and call blending management, in its call center Dialer software version.
Generally a predictive dialer is a computerized automated system that dials batches of telephone numbers for connection to agents assigned to sales or other campaigns.
We offer a wide range of services aimed at increasing product efficiency within your call centre including Hosted Predictive Dialer software, Predictive / Progressive / Manual Outbound Dialer, Inbound ACD, DOT Approved VoIP, IVRS, IPPBX, Voice Logger, CRM Solutions.
Today a Hosted Predictive Dialer is an essential tool for any call center. It automatically dials calls and connects them with an agent only if a live human answers. In this manner it considerably increases call centers' product efficiency. Predictive dialers are an important ingredient in call center product efficiency. This is greatly true if the best predictive dialer is selected for the call center, based on its certain needs.
Generally a predictive dialer is a programmed computerized system that dials batches of telephone numbers for connection to agents assigned to sales or other campaigns.
Hosted Predictive Dialer is used in call centers for multiple reason, as:
• Telemarketing
• Polling
• Reminders
• Customer service
• Market research
• Manual, Progressive & Predictive Dialing
• Longest idle agent based routing
• Outbound ACD
• Multi campaign management and dialing modes