Avyukta Intelli
call

Consulting Pvt.

Ltd.
The journey began May 2008 and has a long way to go. By 2018 the company's vision includes completing 275+ center setups and setting up quality oriencted product application,software and CRM development unit . Our associates for this bullish journey.
1 Call Recording
Enable automatic recordings for all inbound and outbound calls. You can configure your SuperReceptionist to record every call (on user consent) in IVR system. This allows you to download single or multiple recordings in future to monitor the quality of support or analyse the log to tell apart customer calls from prospects.
2 Multi Agent Access
With Multi-Agent, you have complete control and access to the database, while your agents can only review their respective call logs, even in your brief absence. This secures customer information; and ensures clarity and focus in resolving customer service complaints.
3 SMS E-mail Notification
Stay up-to-date with email or SMS alerts for new voicemails and customer calls that go unanswered.
4 Unified Management
Unified Management allows you to add or delete forwarding numbers, modify settings, access logs and recordings, from a single panel.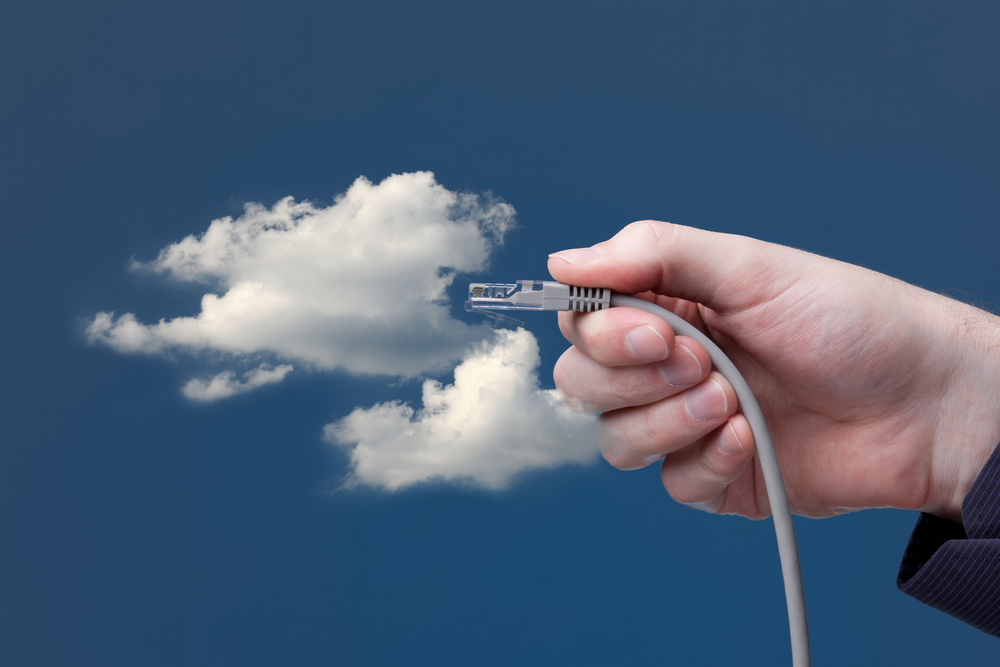 5 CRM Integration
Seamlessly integrate with most popular CRM softwares like FreshDesk, Salesforce, Zendesk and many others to ensure up-to-date records and deliver personalized customer service. With SuperReceptionist, you can streamline valuable customer requests, effortlessly synchronize data, and optimize workflow to incrementally enhance your business efficiency.
6 Advance Call Recording
Automatically route incoming business calls to multiple phone numbers sequentially or simultaneously, until the call is answered. With Advanced Call Forwarding you will be able to define call routing in three unique modes – Parallel, Sequential or Round Robin based on specific criterias like day of the week, timings, geography, caller ID and much more.