Avyukta Intellicall has proved itself over past 13 Yrs in providing quality tele calling and Customized CRM / MIS integrations and solutions to call centers and BPO s offering various Techno-Commercial options such as - Purchase, EMI, Rental, with Free Dialer, Unlimited Dialer Seats, Hosted Dialer, Predictive Dialer Call Center, Sangoma, digium, allo, pri card, synway, dinstar, gsm gateway, Free PRI card with Dialer Rental/EMI Models for inbound outbound domestic and international processes.We offer various Techno-Commercial Options such as Unlimited VoIP Combo, Retail VoIP, Hosted Call Center Dialer, Predictive Dialer Software for International Call Centers,Retail VoIP for International Call Centers, Hosted VoIP and Voice Broadcasting.
Start up Small International Centers to prefer Hosted Dialer + Unlimited VoIP Combo starting @ 20000 INR/Month for 5 Seats, Only Internet ,Agent PC and Headphone required at client end, start within 2 hrs.Save on IT Resource and Lease Line Costs,
International SME's to prefer Dialer VoIP Retail Combo to have a free Dialer, Start @ 5000 INR with unlimited seats on Dialer (Premised/15+Seats).
Domestic Centers to chose Dialer-PRI Rental Model starting @ 20000 INR/Month with only PRI Line and Server required at Client End.
Dialer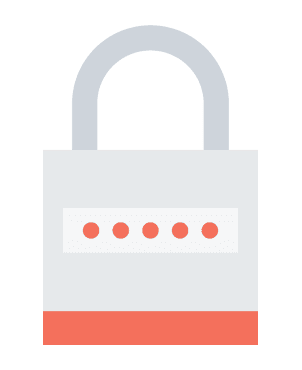 Rent a Dialer @ 500-1200/Seat/Month

Pay as you go model, opex and risk free

Purchase a Dialer @ 2900/Seat/Month

Build assets and reduce opex costs

EMI a Dialer @ 900/Seat/Month for 8 months

Cover Risks and prevent assets becoming possible liabilities in future worst case scenarios

Add a hosted /cloud server @ 700 /Seat / Month for no local server handling hassles

5000 INR as one time setup installation and training charges for all models
Unlimited Model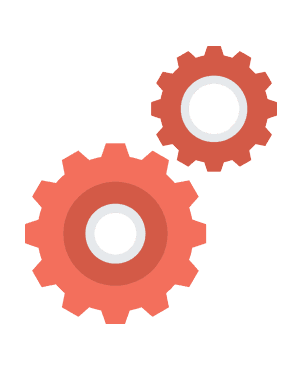 US/UK LL/Canada Unlimited VoIP with Free Predictive Outbound Dialer @ 2600-3600/Seat/Month

Up to 4 channels per seat for better pacing

Fair usage policy applicable

Meant of standard 8-9 hr shift

NA for PC Support and other lengthy call processes

Add a hosted/virtual/cloud server @ 700 / Seat / Month for no local server handling hassles

5000 INR as one time setup installation and training charges for all models
Retail Model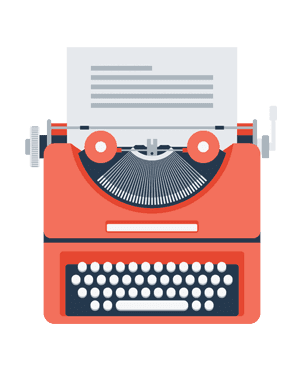 US/UK LL/Canada Retail VoIP with Free Predictive Outbound Dialer at .45 TO .75 INR/Min

Pay as you go model

Similar Models on offer for Australia and Other Destinations

Best suited for Multiple shift /PC Support / Big Cll Centers

Add a hosted/virtual/cloud server @ 700/Seat/Month for no local server handling hassles

5000 INR as one time setup installation and training charges for all models